Jeg synes det er på tide med en liten spørsmålsrunde jeg! Det er tross alt to måneder siden sist. Jeg er sikker på at det er noen nye lesere der ute som sitter med et spørsmål eller to de gjerne skulle stilt meg. Er det noe DU lurer på? Spytt ut! Jeg skal svare så godt jeg kan. Ta gjerne en titt i kategorien "spørsmålsrunde" for å se hva jeg har svart på før.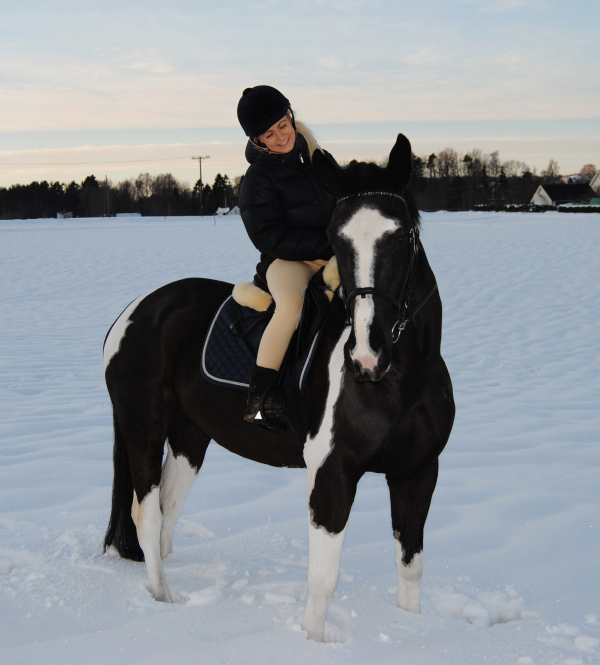 Jeg går og rir litt i mellomtiden!
Vi blogges når jeg kommer hjem!
– Marthe <3